Review our updated COVID-19 policy here.


Shoreshim Grand Prix
Sun, Apr 10 @ 12:30 pm

–

2:30 pm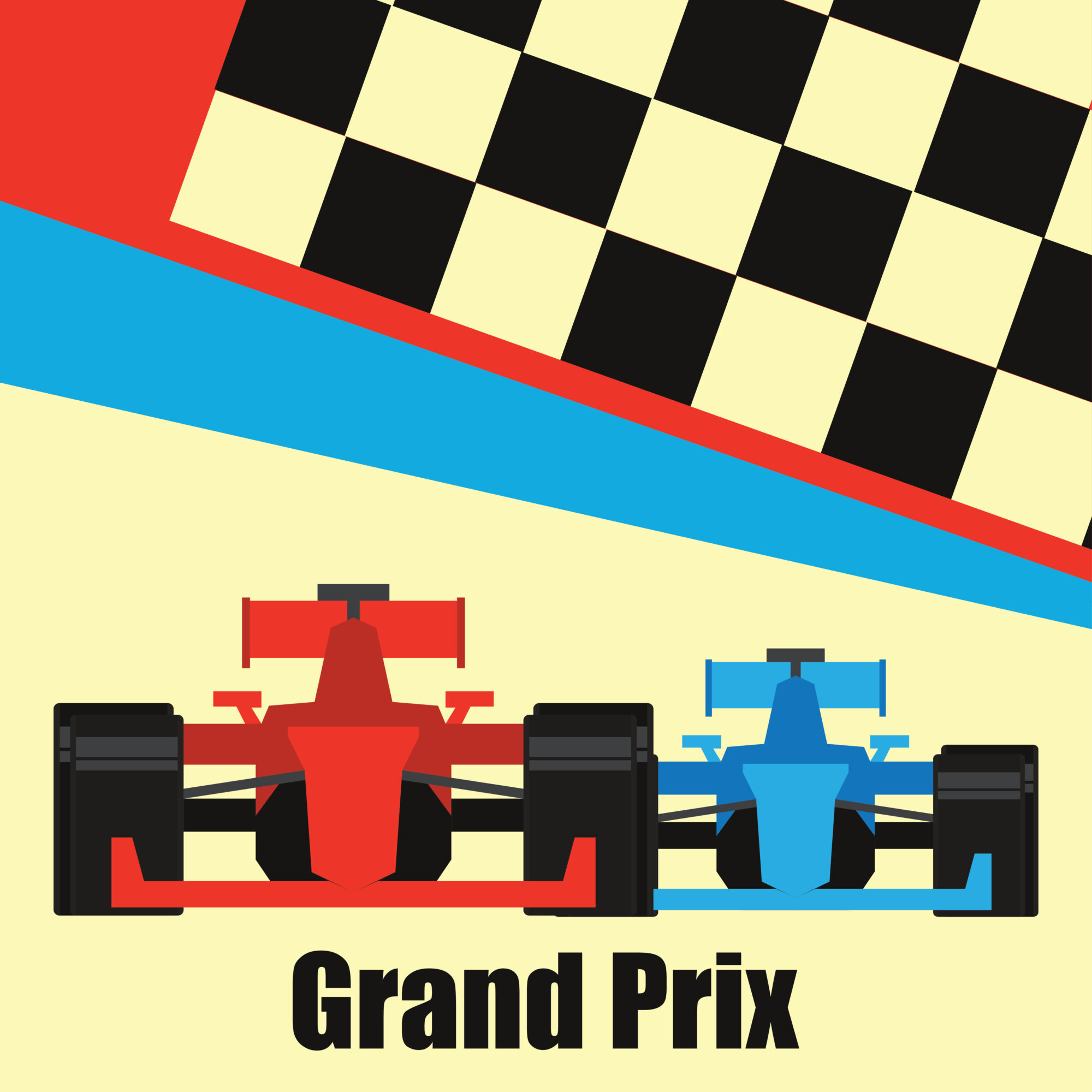 Calling all K-2nd graders! Start your engines, and join us for the first ever Shoreshim Grand Prix. We'll have lunch together and then put our creativity to the test as we design our cars, create a custom track, and see how far they can go. Prizes will be awarded in multiple categories.
The cost to participate is $10 per person. The deadline to register is Thursday, April 7. To register, contact the Director of Education: Sharon Graetz (sgraetz@aasynagogue.org; 404.603.5754).