Thank you for making a gift to Ahavath Achim Synagogue. Your donations, contributions, and membership dues are tax deductible. We will send a receipt to the email address you provide for your donation, tuition, dues, or event payment. If you wish to make a payment (check, money order, or cash), contact Fern Schorr at 404.355.5222 or [email protected]. We appreciate your support of our congregation!
Please make ALL donations through this online donation form.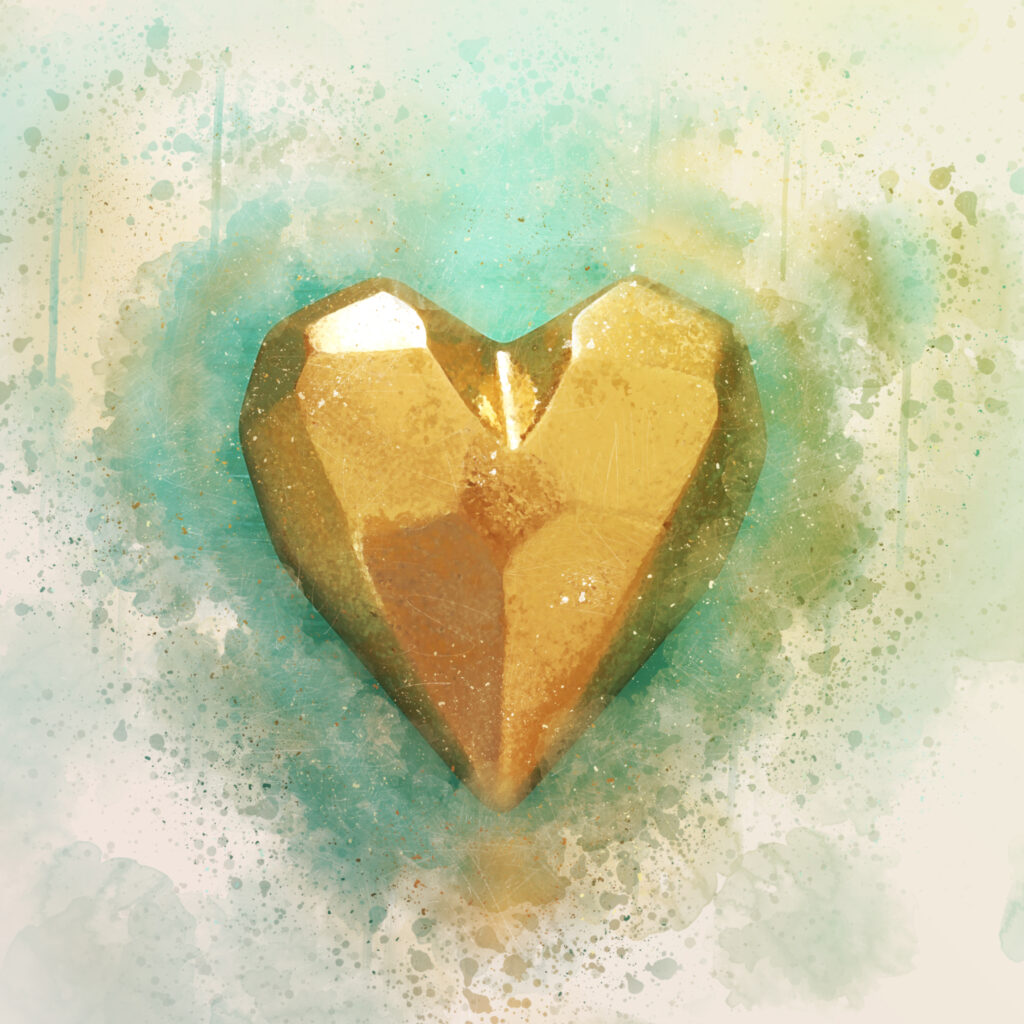 Tribute donations offer the ability to memorialize or honor friends and family through donations to a variety of designated funds. Tribute donations can be made in honor of B'nai Mitzvah, the birth of a baby, a graduation, a wedding, or other special occasion. Donations in memory of loved ones are a thoughtful and meaningful way to remember those who have passed away. Your donation will be acknowledged with a card to the recipient of this tribute and it will also be listed in the Synagogue's publications unless you request otherwise. *Tribute donations require a minimum contribution of $18.