Review our updated COVID-19 policy here.


Purim PaloozAA
Sun, Mar 13 @ 3:00 pm

–

5:00 pm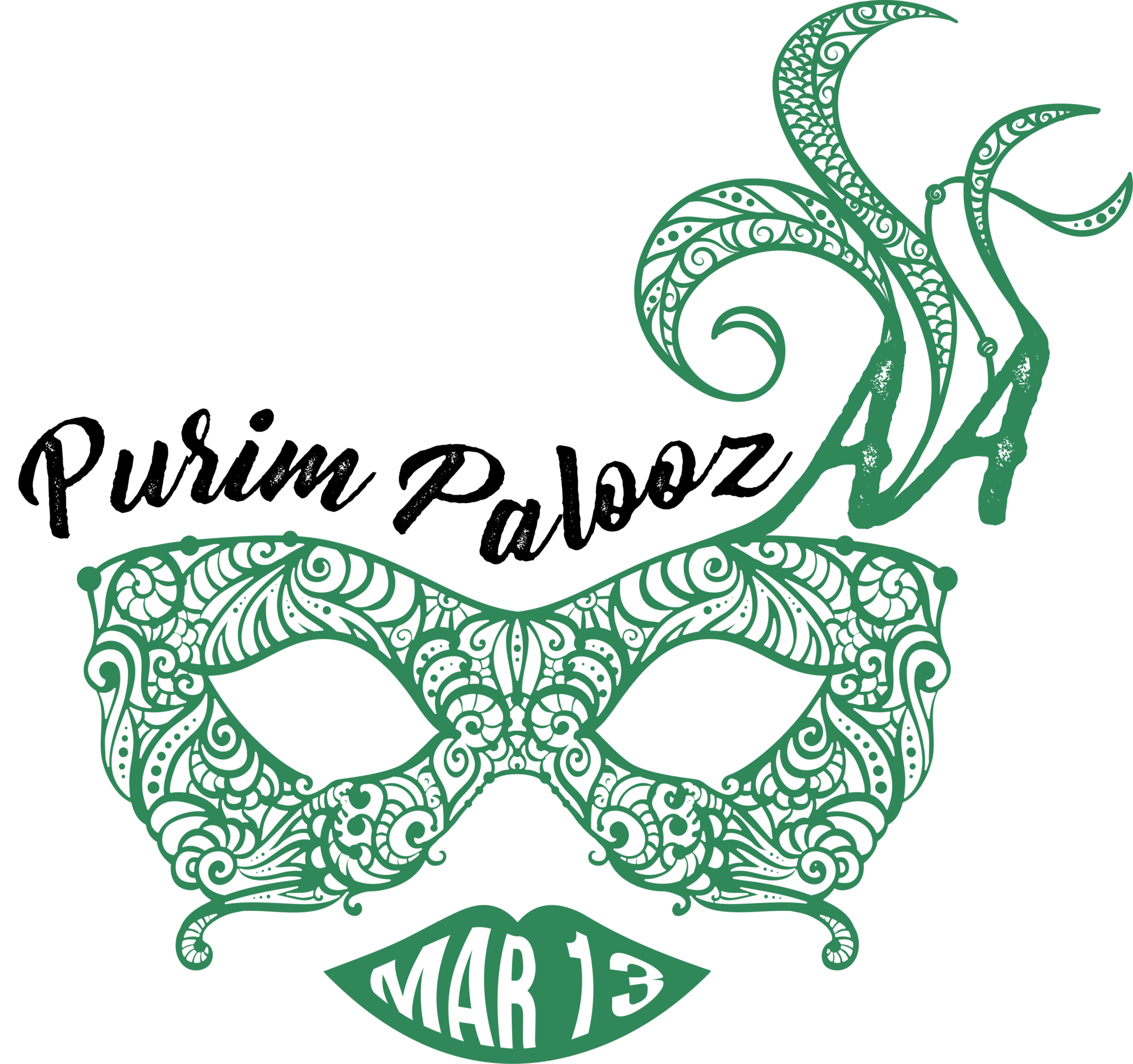 Our annual Purim carnival is back and greener than ever! Dress as your favorite Muppet, green character, or whatever you want for an afternoon of games, silliness, laughter, and making the community more environmentally friendly.
Together with AA's Greening Group, we will also be hosting the Great Big Recycling Event (back after two years of lockdown!). Bring your hard-to-recycle discards to the upper parking lot where they will be transported to CHaRM (Center for Hard to Recycle Materials).
Accepted items:
Molded Styrofoam packaging (in a bag)
Electronics (some of these items will require a fee)
Small musical instruments and bikes
Metals
Hefty Orange Bag Program materials (bags provided)
Food-grade glass (unbroken bottles, clean, no lids)
The cost to participate is $18 per family; $20 per family at the door. Kesher families enter for free.
The deadline to register is Thursday, March 10.
Questions? Contact the Director of Education: Sharon Graetz (sgraetz@aasynagogue.org: 404.603.5754).
Register