Review our updated COVID-19 policy here.


mAAc Meets: Movie Discussion – Remember
Mon, Jan 17 @ 7:00 pm

–

8:30 pm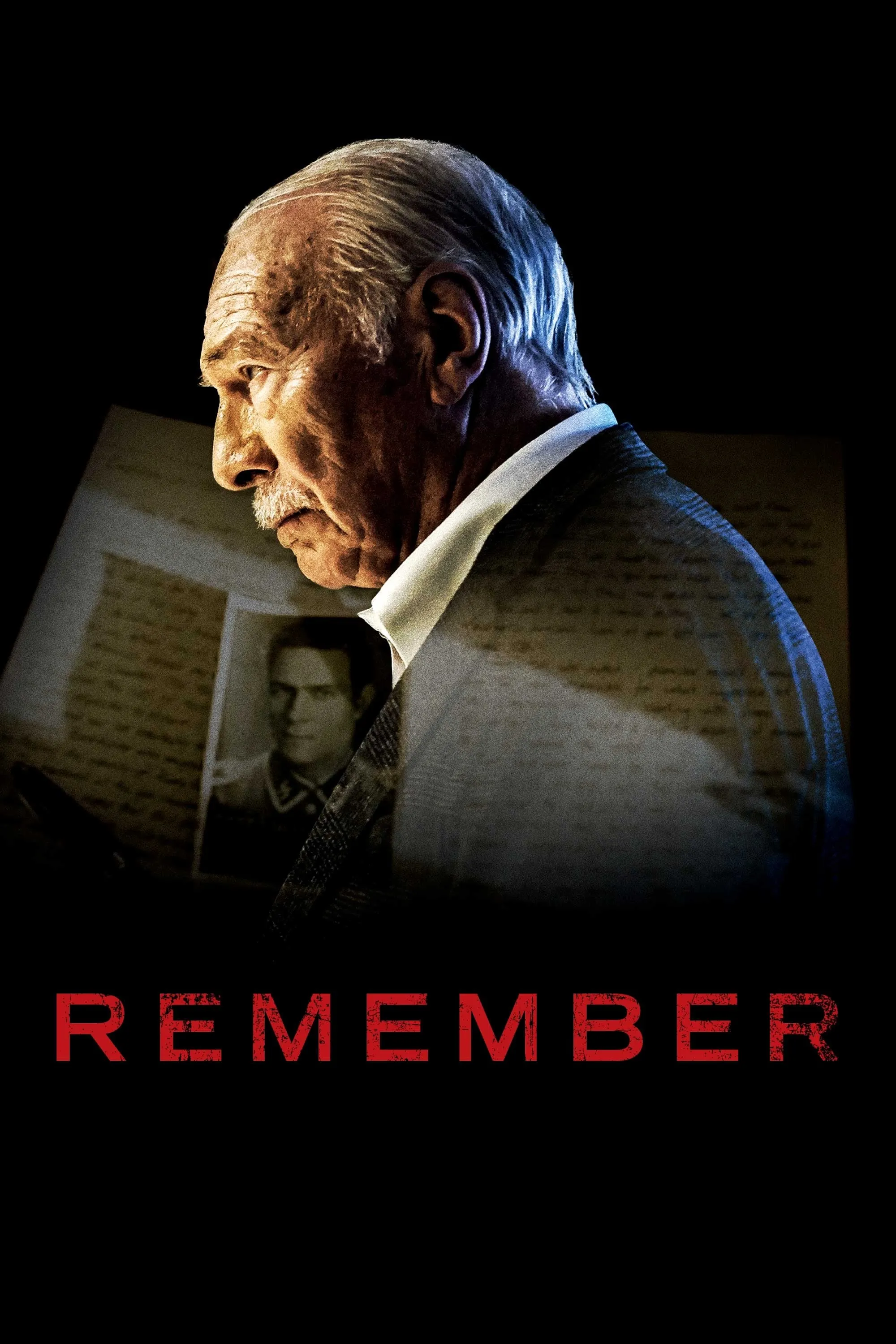 Members of our Mature Active Adult Community (mAAc) are invited to a movie discussion on the film, Remember, facilitated by Judy Marx. With the aid of a fellow Auschwitz survivor and a hand-written letter, an elderly man with dementia goes in search of the person he believes to be responsible for the death of his family in the death camp to kill him himself. mAAc members are asked to watch Remember prior to our program. It is available to buy or rent online.
Join Via ZoomPassword: aamaac