Special Congregational Meeting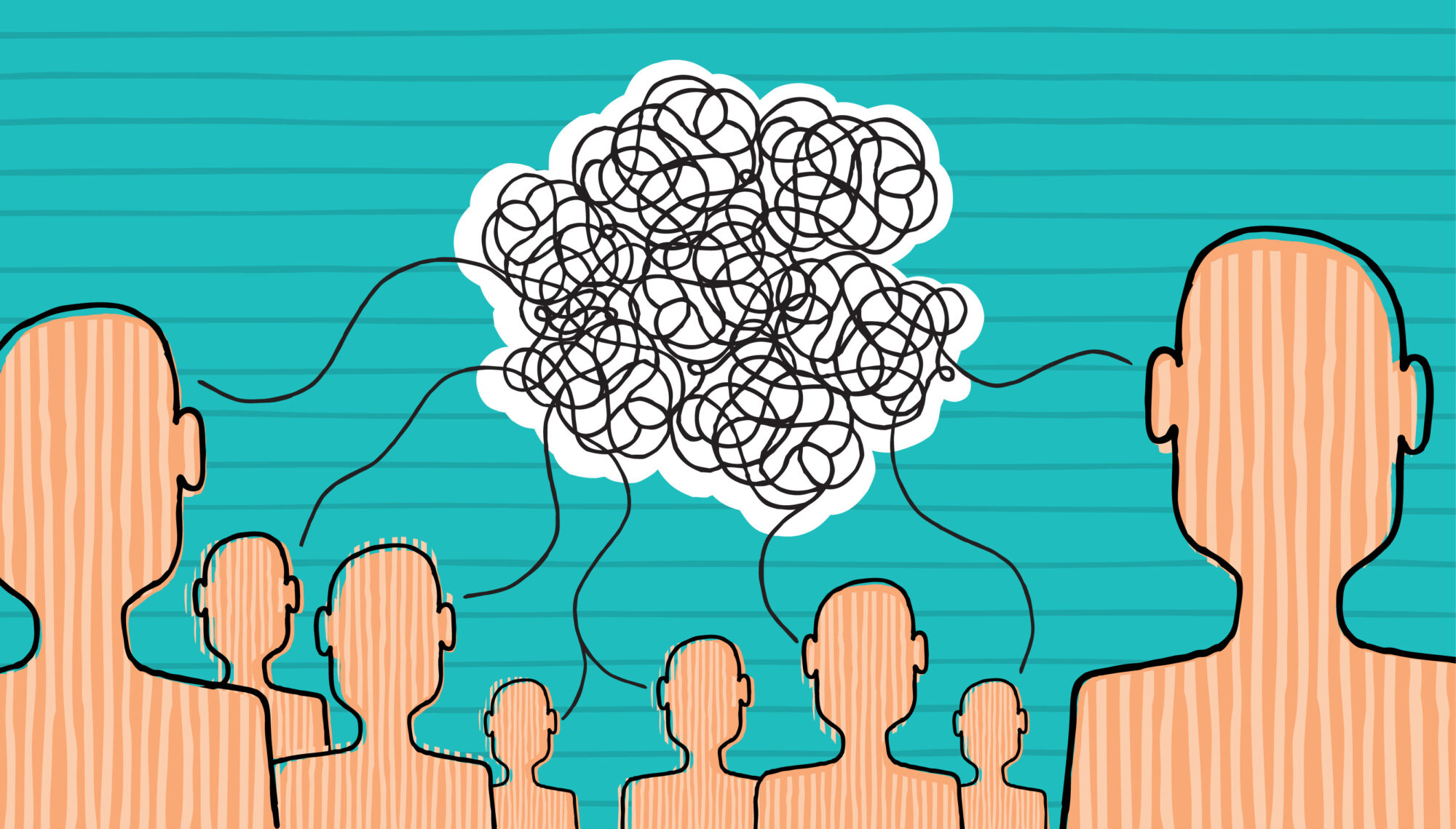 Vote on and embrace changes to our bylaws that will allow for interfaith families to join our sacred community. These bylaw changes have been unanimously approved by our officers and board of directors and the Inclusion Task Force. A quorum of at least 100 members is needed to adopt these bylaw changes. Attend this important meeting either in person or virtually. If you are unable to attend the meeting, you may vote by proxy (proxy form linked below).
If you plan to attend the meeting (virtually or in person), please RSVP to the Director of Community Connection: Jackie Nix (jnix@aasynagogue.org; 404.603.5743).