Review our updated COVID-19 policy here.


Worship in Pink Shabbat
Oct 16, 2021 @ 9:30 am

–

12:00 pm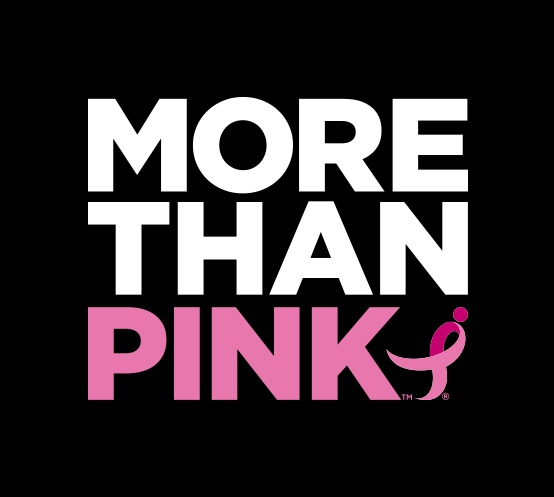 Join us this Saturday for Sisterhood's 14th Annual Worship in Pink Shabbat! In the spirit of being #MoreThanPink, this Shabbat service honors all cancer survivors, participants of the Susan G. Komen 3-day or 2-day Walks, and the loved ones we have lost. This year's featured speaker is Carrie Kozel, a physical therapist at TurningPoint Breast Cancer Rehabilitation, an organization that provides physical therapy, nutrition services, counseling, and massage therapy to women and men impacted by breast cancer. Carrie will speak to us on the topic, "It's Time for a Mindset Shift: From Just Surviving to Thriving."
We encourage anyone who would like to participate in the service to contact Debra Elovich (dlelovich@gmail.com) or Rina Wolfe (rinawolfe10@gmail.com).
Join Via ZoomPassword: aaminyan