USY HaNegev Reunion and Party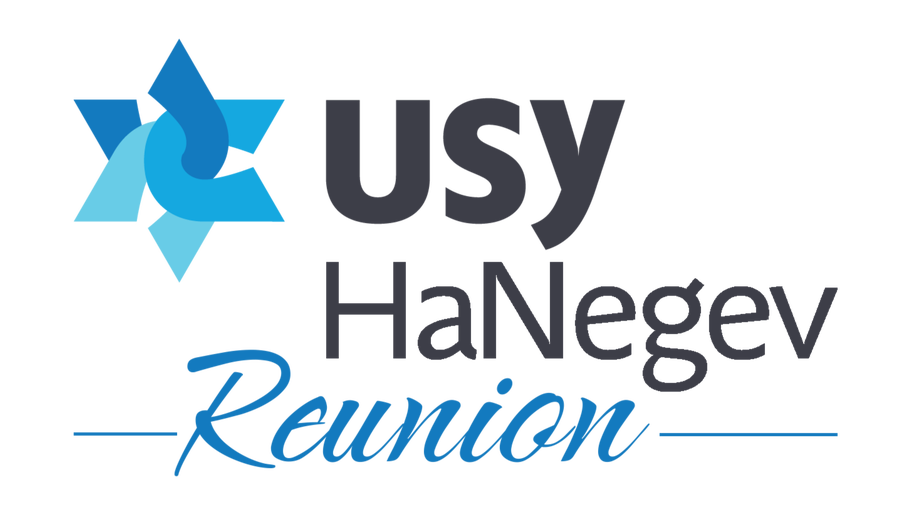 Gather for a fun-filled weekend to reunite with old friends and celebrate Alan "Tep" Teperow in honor of his profound impact on USY HaNegev (Southeast Region). The reunion is being organized for HaNegev USY or KADIMA members from 1970-1990 or staff members or parents involved in the youth programs from that time.
Highlights of the weekend (attend all any or all):
Friday, April 29

6:00 p.m.: Friday Night Services and Shabbat Dinner at AA Synagogue
7:30 p.m.: Shabbat Dinner at The Clubroom at the Borghese

Saturday, April 30

7 p.m.: Havdallah and Cocktail Party Honoring Alan (Tep) Teperow at Maggiano's Buckhead

Sunday, May 1

1 p.m.: Guided Tour of the National Center for Civil and Human Rights with Billy Planer
For more details or to register, click the button below.
Register