▶️ Virtual     🔀 Hybrid     🚹 In-Person

The 34th Annual Fran Eizenstat and Eizenstat Family Memorial Series Lecture
Thu, Mar 30 @ 6:45 pm

–

8:00 pm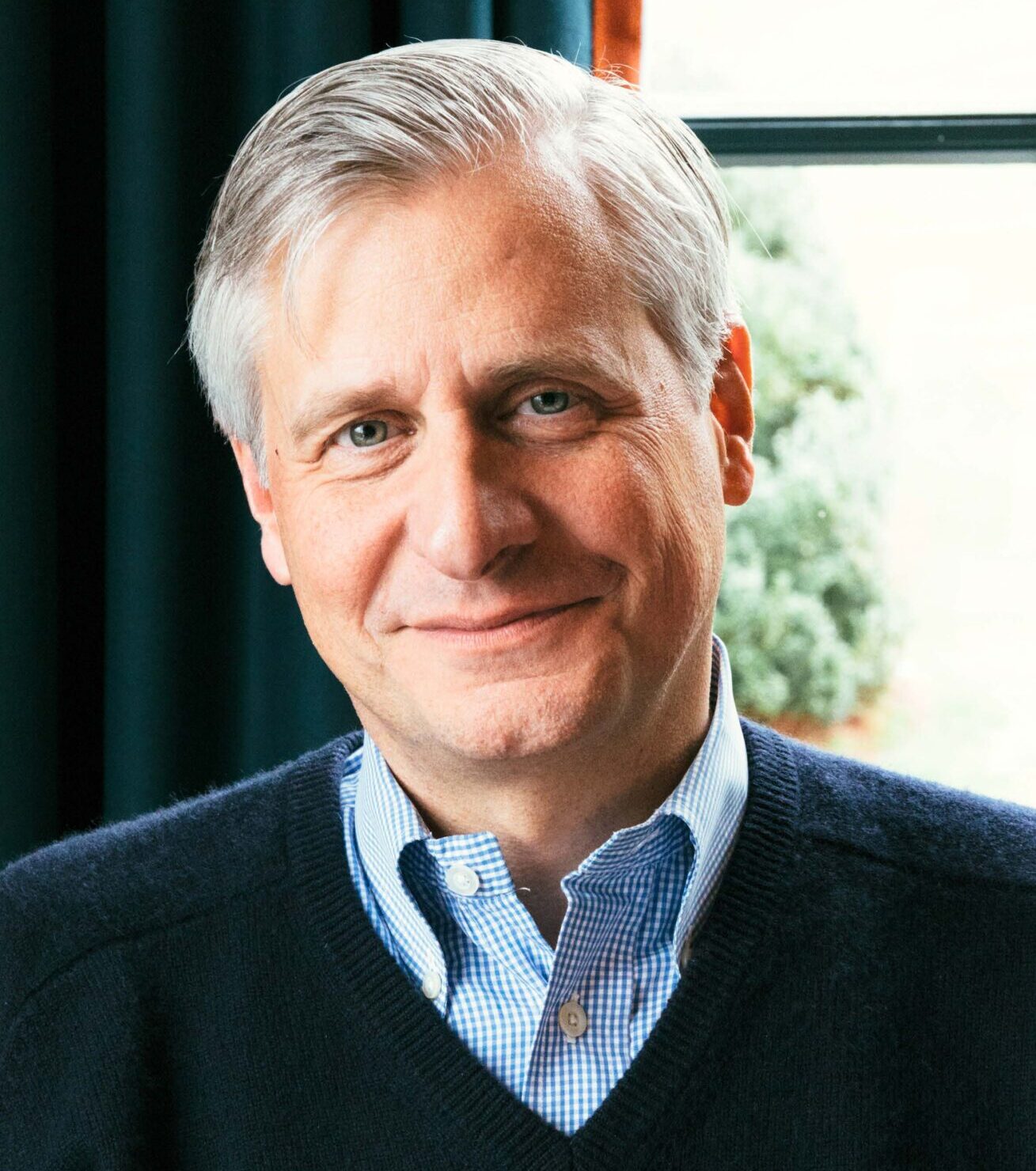 The 34th Annual Fran Eizenstat and Eizenstat Family Memorial Lecture Series presents, The Future of American Democracy, a discussion led by Ambassador Stuart Eizenstat featuring Jon Meacham, Presidential Historian and Pulitzer Prize-Winning Author. This event is brought to you by the Marilyn Ginsberg Eckstein Cultural Arts Program Fund.
This event is free and open to the community. Doors open at 6:15 p.m.
Questions? Please contact the Director of Outreach and Engagement: Miriam Habif Gelfond ([email protected]; 404.603.5749).
Register
About the Speaker
Presidential Historian and Pulitzer Prize-Winning Author Jon Meacham is one of America's most prominent public intellectuals. With a depth of knowledge about politics, history, religion, and current affairs, Meacham has the unique ability to bring historical context to the issues and events impacting our daily lives.
The author of several #1 New York Times bestsellers, Meacham has written acclaimed books about Thomas Jefferson, Andrew Jackson, Franklin D. Roosevelt, Winston Churchill, George H.W. Bush, and civil-rights icon John Lewis. A member of the Council on Foreign Relations and a fellow of the Society of American Historians, Meacham is a distinguished visiting professor at Vanderbilt University, where he holds the Rogers Chair in the American Presidency. His latest #1 New York Times bestseller, And There Was Light: Abraham Lincoln and the American Struggle, was published in October 2022.