Review our updated COVID-19 policy here.


Sparks of Light
Dec 4, 2021 @ 6:30 pm

–

8:30 pm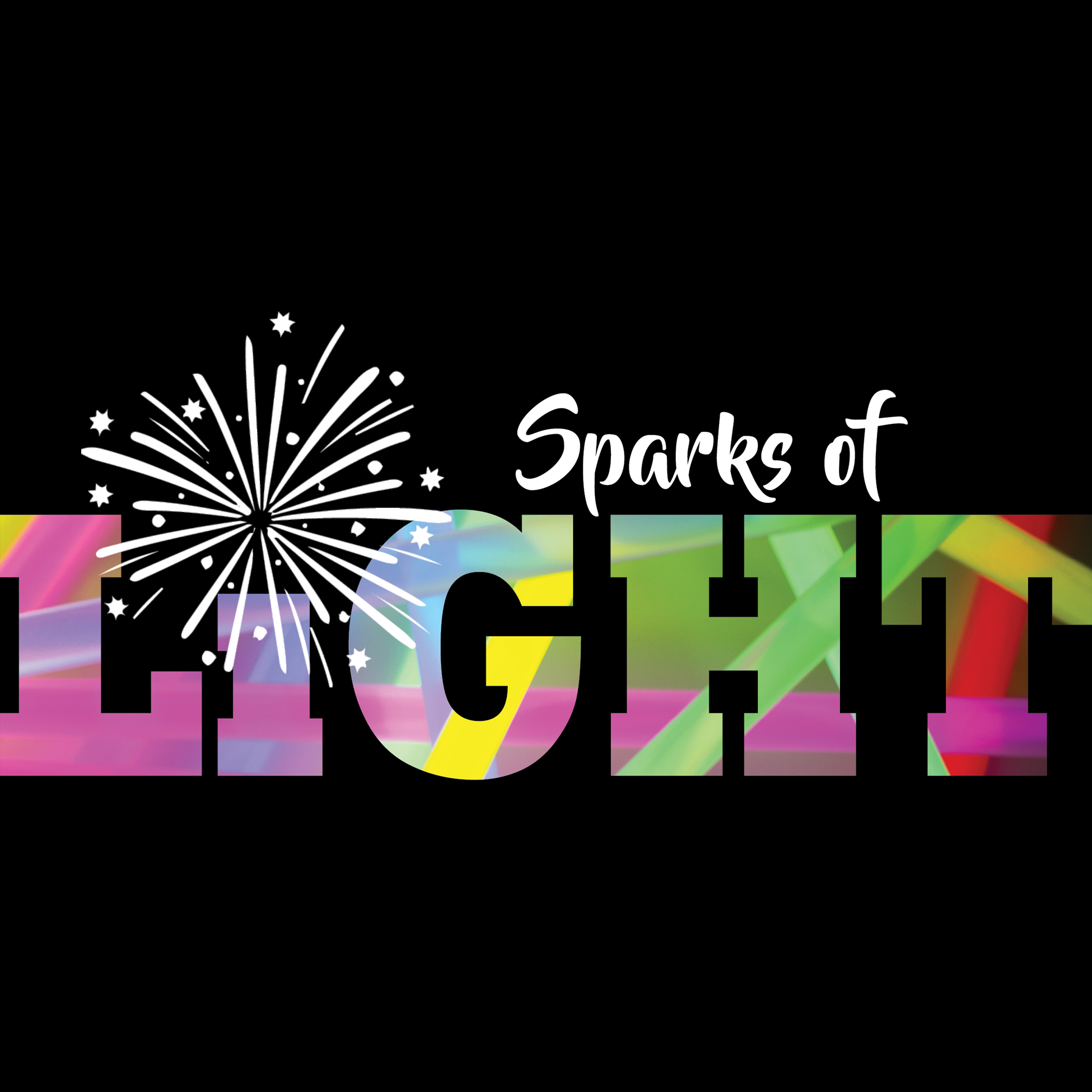 Join us for our annual Chaunkah party, Sparks of Light! With Chanukah-themed food and crafts, a dreidel hunt, and fireworks, this event is perfect for the whole family! Help us donate to the JF&CS Kosher Food Pantry by bringing some canned goods – with enough cans, we'll create a "Can-orah" (menorah made of cans). The evening schedule of events is as follows:
6:30 – 8:30 pm: Crafts and food out at stations
7:00 pm: Dreidel hunt
7:30 pm: Menorah lighting and song session
8:00 pm: Fireworks (a special thanks to Wayne Neuwirth for putting on our fireworks show!)
The cost to attend is free for Kesher families and $18 for non-Kesher families.
The deadline to register is Wednesday, December 1.
Online registration is encouraged, but walk-ins are welcome. Please note that vaccination is required. If you intend to arrive as a walk-in, please be prepare to show a copy of your vaccination card. Masks must be worn at all times inside the building.
For questions or concerns, please contact the Director of Youth and Family Engagement:
Jackie Nix (jnix@aasynagogue.org; 404.603.5743).
Register