▶️ Virtual     🔀 Hybrid     🚹 In-Person

Sonia Project Weekend
Nov 11, 2022 @ 6:00 pm

–

Nov 12, 2022 @ 7:30 pm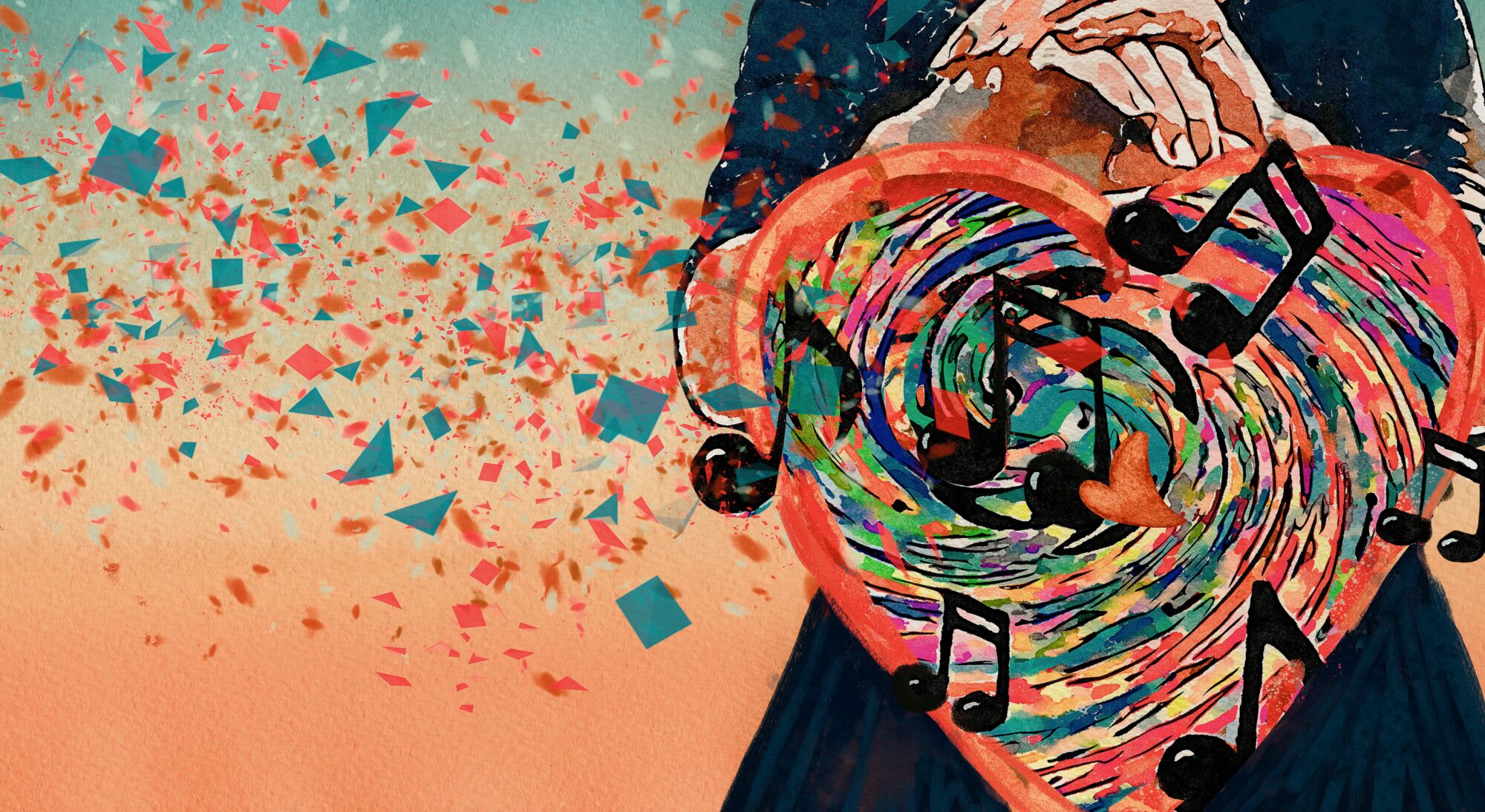 Practice the art of communal singing at our first Sonia Project Weekend with artist-in-residence (and rabbi-in-residence), Rabbi Sam Blustin. We'll lift up our voices at a musical Friday night service and Shabbat dinner, gather for a joyous Rebbe's Tish on Saturday afternoon, and keep the singing going at a Saturday evening havdallah and bonfire.
Schedule
Friday, November 11
Musical Shabbat Service—6–7:15 p.m., Hybrid: Raise up your voice with a musical service!
Shabbat Dinner and Singing—7:30–9:30 p.m., Paradies Hall: Continue the evening with a delicious Shabbat dinner and much more signing! Registration is required for this event at $18 per person (registration link below).
Saturday, November 12
Shabbat Morning Service—9:30 a.m.–12:00 p.m., Hybrid
Rebbe's Tish—12:30–1:30 p.m., Paradies Hall: Sing and study as we uncover the power of silence within melody.
Family Havdallah and Melaveh Malkah—5:30–7:30 p.m., Rabbi Sam's Patio: Gather at 5:30 p.m. for some singing for families and havdallah. Stay for a bonfire with s'mores and post-Shabbat singing. RSVP to Jill Rosner (jrosner@aasynagogue.org; 404.603.5741) for the address.
Register for Shabbat Dinner and Singing
The deadline to register is Friday, November 4.
---
About the Sonia Project
In memory of Sonia Fishkin, the Sonia Project seeks to elevate the experience of communal singing at Ahavath Achim through meaningful gathering, education, and the commissioning of new liturgical melodies. This first cycle features our own Rabbi Sam Blustin, who will lead two artist-in-residence weekends and record and perform new liturgical music throughout the year. Thank you to Andy Zangwill, the Sonia Fishkin Memorial Fund, and the Marilyn Ginsberg Eckstein Cultural Arts Program Fund for their sponsorship of this initiative.