Review our updated COVID-19 policy here.


Ruth Bader Ginsburg – "I Dissent" with mAAc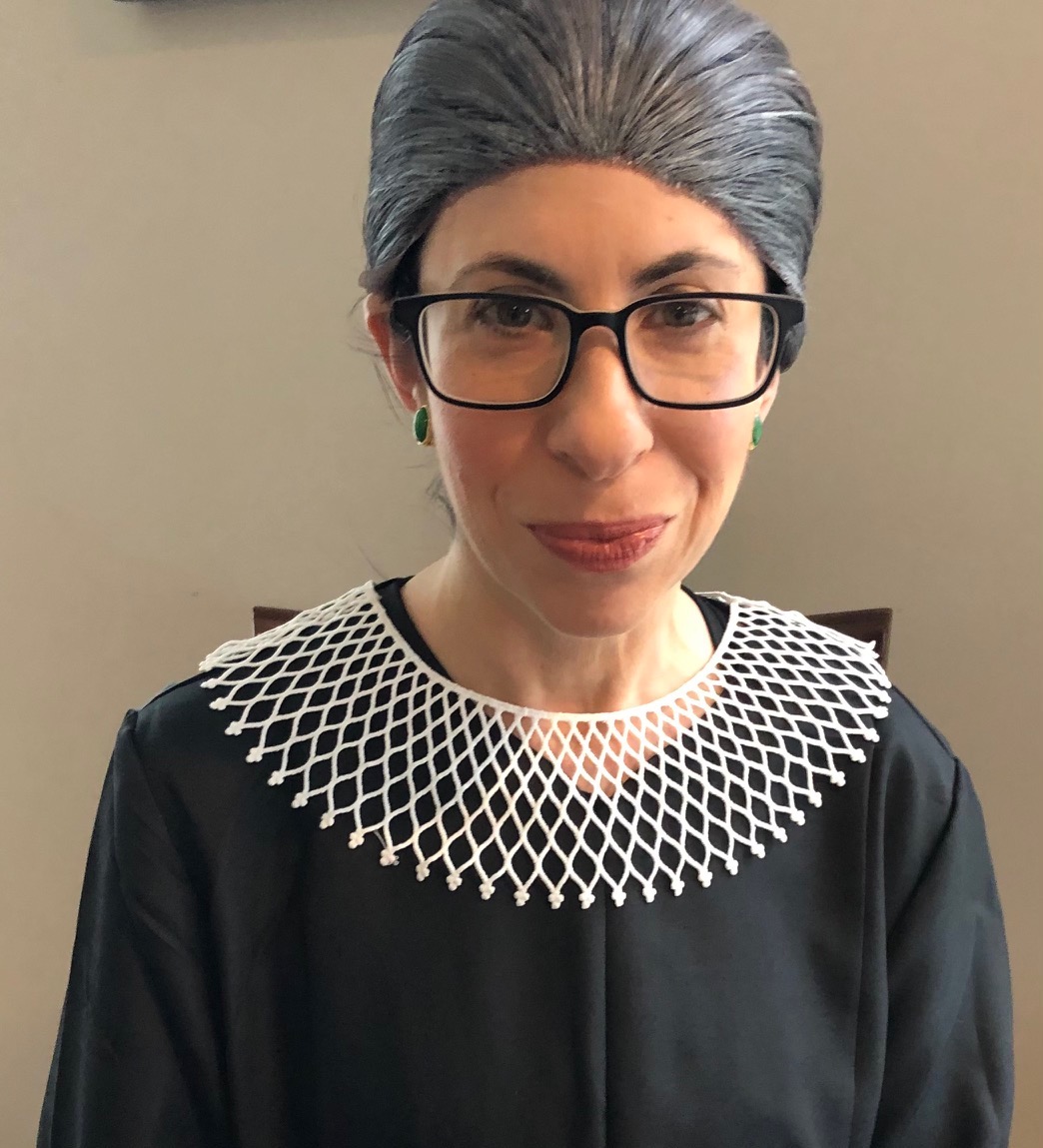 Join mAAc (Mature Active Adult Community) for a one-woman show that portrays the life of Supreme Court Justice Ruth Bader Ginsberg. Ruth Bader Ginsburg's life continues to be one of achievement: as a lawyer, professor of law, a judge, and then a Supreme Court justice, she stands out because she was not afraid to dissent, disapprove, and disagree with conditions of unfairness and inequality. This show is the inspiring story of how she changed her life—and ours.here. A special thank you to Bobbie Knopf for supporting this program.
For a preview of the presentation, click
Join Via ZoomPassword: aamaac