Review our updated COVID-19 policy here.


Naomi's Book Club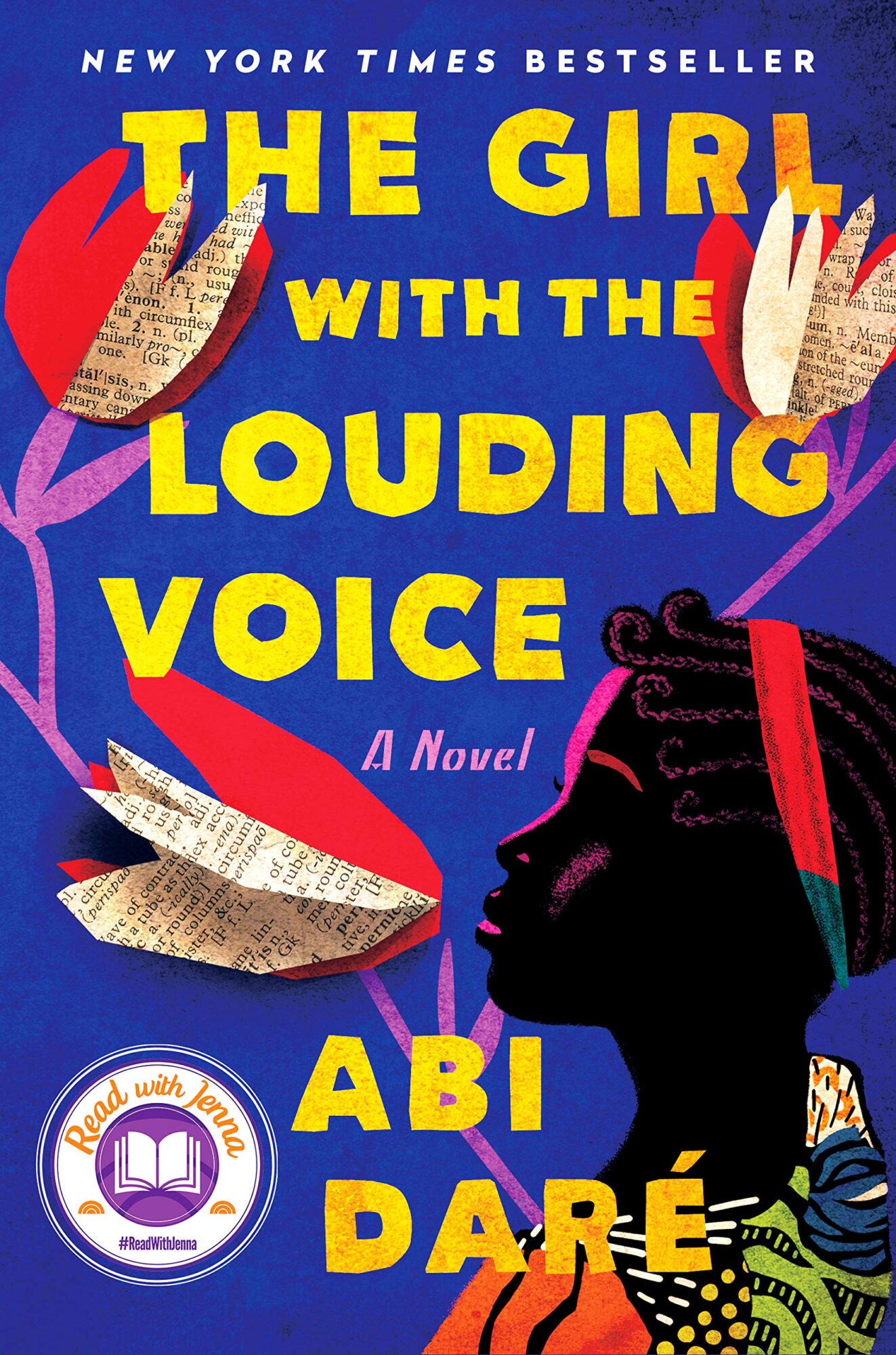 Join Sisterhood on the first Monday of the month for a lively book discussion. August's book is The Girl With the Louding Voice by Abi Dare, and the discussion will be led by Maury Gerson.
Questions? Contact Madeleine Gimbel (maddy_gimbel@yahoo.com; 404.355.7711).