Review our updated COVID-19 policy here.


Men's Club Braves Game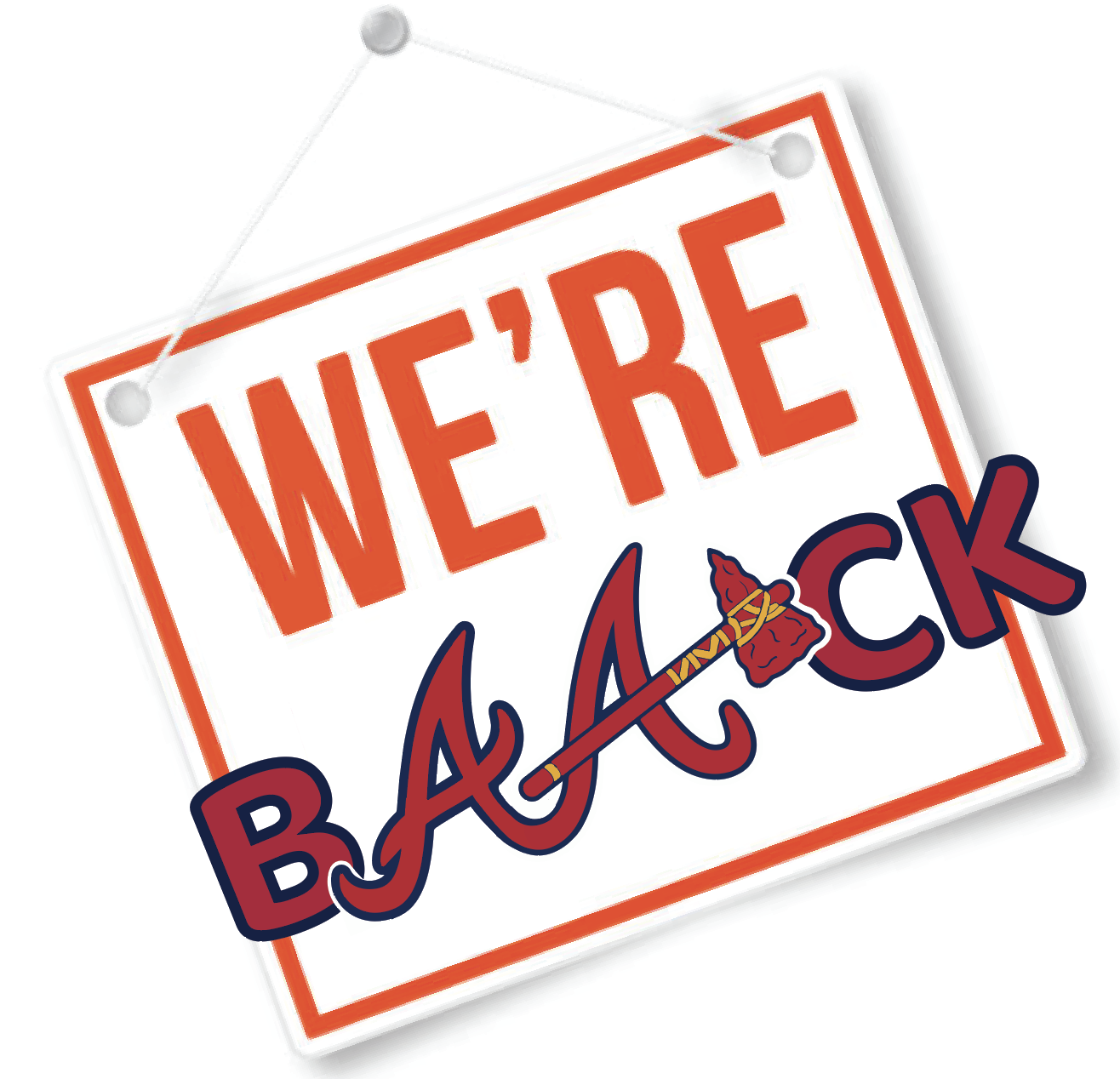 The Men's Club is back! Join them for their first event of the year, the Atlanta Braves game against the San Francisco Giants. The game starts at 1:20 pm, but arrive early to check out the Battery. Families welcome!
Costs: $30 per ticket and $20 per parking pass (lot B11)
Reserve your ticket(s) by Friday, August 27 by contacting the Men's Club co-chairs: Andy Siegel (asiegel@siegelinsurance.com; 404.643.0618) or Adam Hirsch (adamhirsch82@gmail.com; 520.990.8758).