Review our updated COVID-19 policy here.


mAAc Meets: Movie Discussion – Standing Up, Falling Down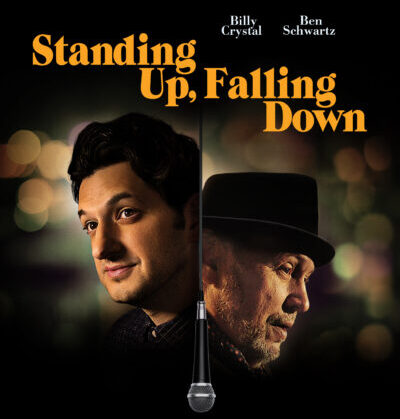 Members of our Mature Active Adult Community (mAAc) are invited to a movie discussion on the film, Standing Up, Falling Down, facilitated by Judy Marx. This movie tells the story of the unlikely friendship kindled between a struggling stand-up comedian from L.A., forced to move back home with his tail between his legs, and a tragically flawed, but charming and charismatic, alcoholic dermatologist. mAAc members are asked to watch Standing Up, Falling Down prior to our program. It is available to buy or rent on Amazon or watch with a Hulu Premium subscription.
Join Via ZoomPassword: aamaac