Review our updated COVID-19 policy here.


mAAc Meets: Movie Discussion – Gentleman's Agreement
Mon, Jul 18 @ 7:30 pm

–

9:00 pm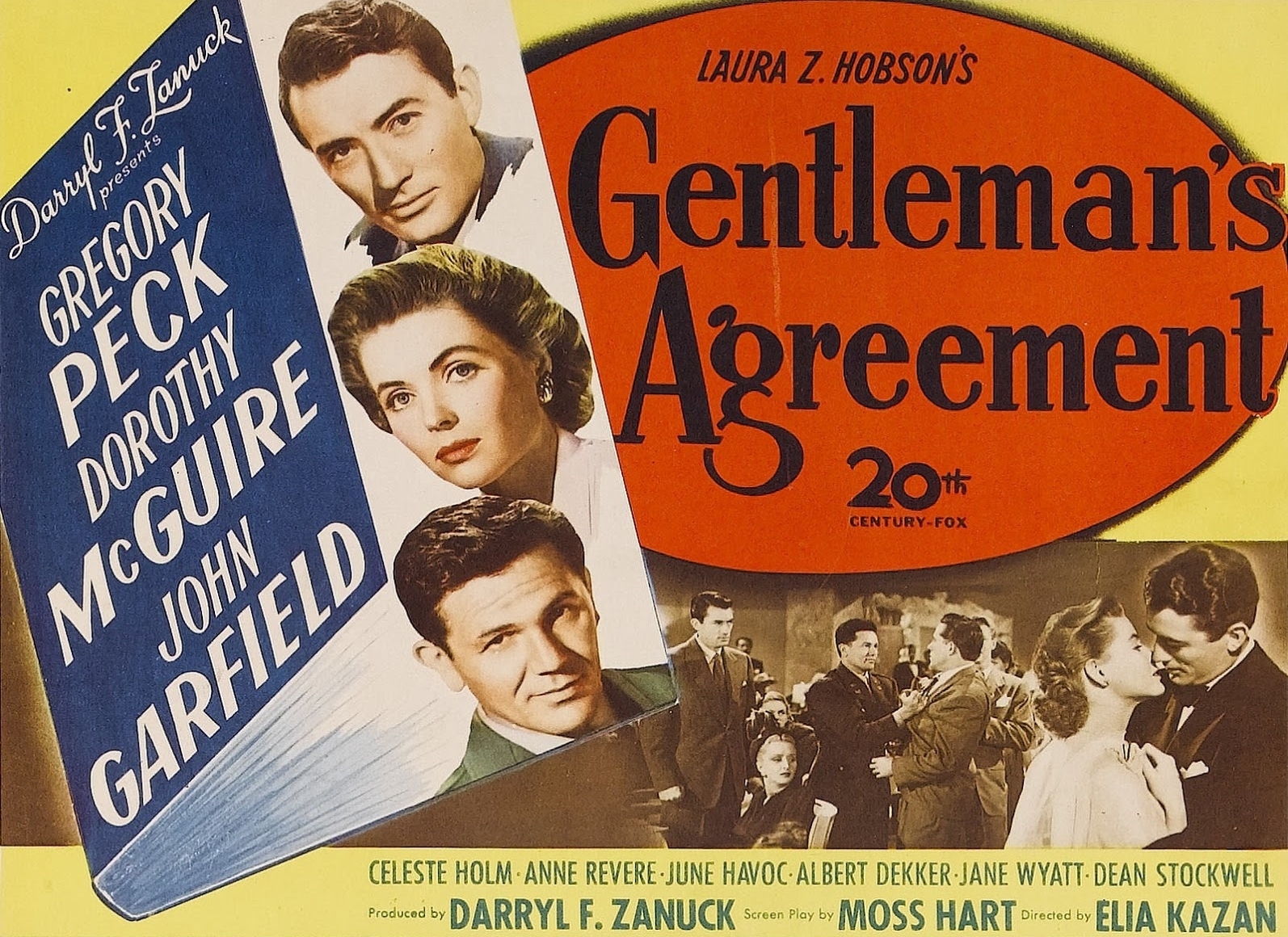 Members of our Mature Active Adult Community (mAAc) are invited to a movie discussion on the film, Gentleman's Agreement. A reporter pretends to be Jewish in order to cover a story on antisemitism, and personally discovers the true depths of bigotry and hatred. mAAc members are asked to watch Gentleman's Agreement prior to our program. It is available to buy or rent online.
Join Via ZoomPassword: aamaac