Review our updated COVID-19 policy here.


mAAc Meets: Movie Discussion – 1945
Mon, Aug 15 @ 7:30 pm

–

9:30 pm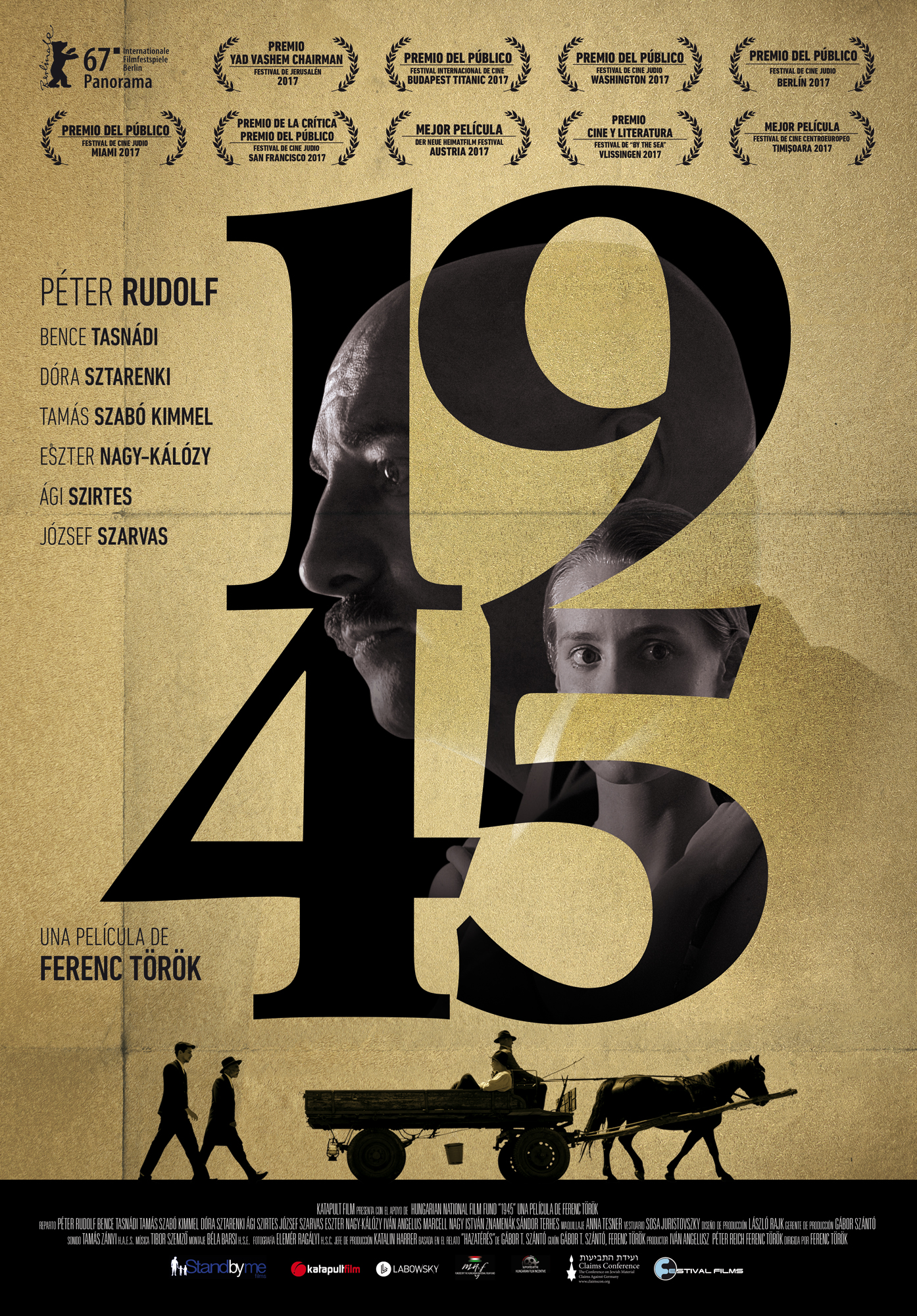 Members of our Mature Active Adult Community (mAAc) are invited to a movie discussion on the film, 1945. 1945 is a 2017 Hungarian drama film directed by Ferenc Török and co-written by Török and Gábor T. Szántó. It concerns two Jewish survivors of the Holocaust who arrive in a Hungarian village in August 1945, and the paranoid reactions of the villagers, some of whom fear that these and other Jews are coming to reclaim Jewish property. mAAc members are asked to watch 1945 prior to our program. It is available to buy or rent online.
Join Via ZoomPassword: aamaac