Review our updated COVID-19 policy here.


Ice Skating with Machar and Kadima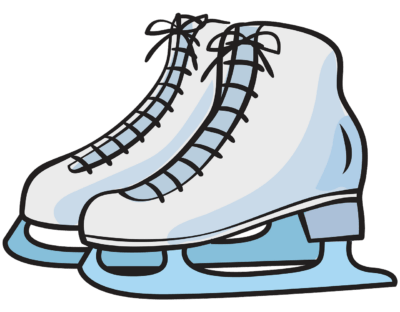 Calling all Macharniks (3rd-5th graders) and Kadimaniks (6th-8th graders)! Join us for a fun afternoon of ice skating and spending time with friends. We'll meet at AA at 1 pm and carpool to Atlantic Station.
The cost to attend is $25 per person. The deadline to register is Wednesday, December 8.
Questions? Please contact the Director of Youth and Family Engagement: Jackie Nix (jnix@aasynagogue.org; 404.603.5743).
Register