Review our updated COVID-19 policy here.


Hunger Walk Run
Sun, Mar 6 @ 12:00 pm

–

4:00 pm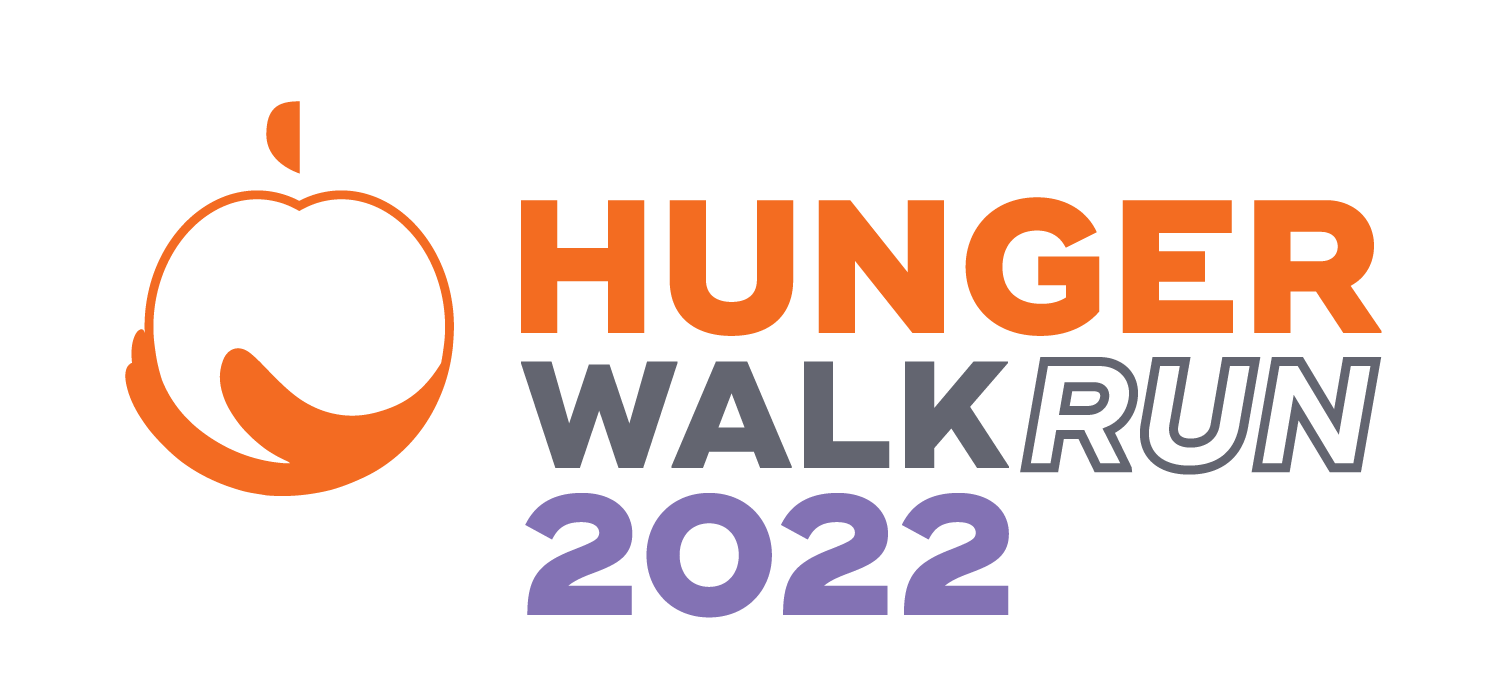 Once again, AA's team, Sally's Friends, is supporting the Atlanta Community Food Bank. Together, as a generous and loving community, we can definitely impact the lives of so many and demonstrate our dedication to the Jewish value of Tikkun Olam. AA Synagogue has always received great accolades for our large fundraising success and team participation. Please help us maintain our first place status and walk with us this Sunday. This year's hybrid Hunger Walk Run will take place in-person as well as virtually for those who cannot attend but still wish to engage in their own walk with family and friends any time this week or weekend. The festivities of this amazing event will be live-streamed through the Food Bank's Facebook page
starting at 2 pm.
It's NEVER too late to join our team, register, and donate online (link below). Please note that registration for the event will close at 12 pm noon on Friday, March 3. The website will remain open for final donations until March 31. Sally Kaplan will have Hunger Walk t-shirts at her home for all team members and donors by mid-March. The dates for pick up will be announced soon.
Or, for your convenience, mail a check to:
Sally Kaplan
4507 Chattahoochee Way
Marietta, GA 30067
Checks should be payable to Hunger Walk/Run 2022."
Write "Sally's Friends" in the "For" field.
TIME TO MEET: NOON!
Noon: Event Opens, Onsite Registration and Entertainment Begins
2 pm: 5K Fun Walk & Run Begins
4:00pm – Event Ends
PARKING PASS:
Get you parking pass here. Park in the Orange Lot if possible, it's the closest!
WHERE TO MEET:
Under the Federation Tent
The Home Depot Backyard, 1 Backyard Way, Atlanta, GA 30313
FIND LOTS MORE INFO HERE
Join Team/Donate