Birthday and Anniversary Breakfast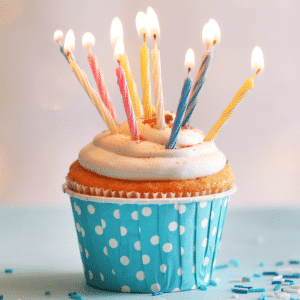 April, May, and June birthday and anniversary celebrants are invited to join their Ahavath Achim family for Minyan followed by a wonderful breakfast in their honor! We hope you'll join us!
RSVP to Fern Schorr at 404.355.5222 or fschorr@aasynagogue.org to ensure that we have prepared enough food.
If you are unable to attend the celebration, your contributions to the Daily Minyan – Helen Cavalier Fund and Joe Cohen Fund are greatly appreciated. All proceeds are used to provide Shiva trays to bereaved families on behalf of the congregation.