Birthday and Anniversary Breakfast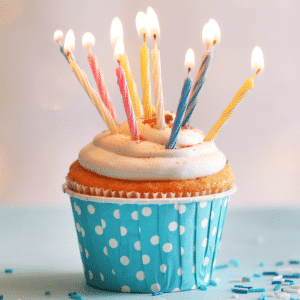 Join us for Minyan followed by a wonderful breakfast in honor of our October, November, and December birthday and anniversary celebrants! We hope you will come celebrate with your Ahavath Achim family.
RSVP required to Fern Schorr (404.355.5222 or fschorr@aasynagogue.org) to ensure that we have prepared enough food.
Contributions to the Daily Minyan-Helen Cavalier and Joe Cohen Fund are greatly appreciated. All proceeds are used to provide Shiva trays to bereaved families on behalf of the congregation.