▶️ Virtual     🔀 Hybrid     🚹 In-Person

Arlington Cemetery Info Session 🔀
Sun, Mar 26 @ 5:00 pm

–

6:00 pm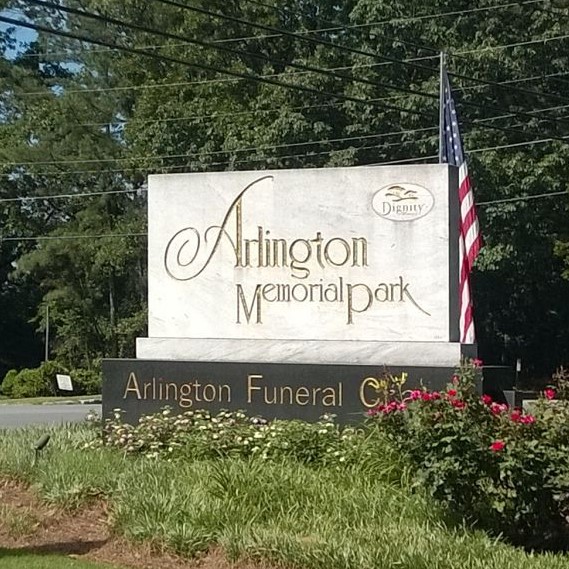 Ahavath Achim Synagogue is proud to announce that we have partnered with Arlington Memorial Park and Dignity Memorial in the acquisition of a new section designated for our congregation. We are equally proud to announce the creation of the Unity Garden, a sacred space created by Ahavath Achim Synagogue for the burial of multi-faith families, allowing for families to remain together even in death. This area has been created with the guidance put forth by the CJLS (Committee on Jewish Law and Standards of the Conservative Movement).
Part of the proceeds will directly benefit AA and the AA endowment. Congregants will also be able to take advantage of a 10% discount on all the ancillary items associated with cemetery property.
Please join us for a virtual information session hosted by our Executive Director, Barry Herman, in partnership with the team from Arlington Memorial. Find out how to protect your loved ones by planning your life celebration in advance. Learn how you can create a personal, loving, meaningful tribute that honors your legacy of service and provide for both you and your loved ones, peace of mind. Registration is not required. Spaces are limited!
Join Via Zoom