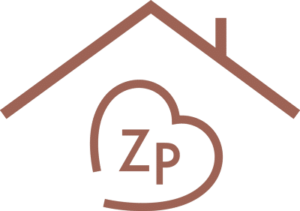 Bring and serve a meal to 20 homeless couples at the Zaban Paradies Center (ZPC) on Peachtree Road at The Temple. ZPC is the only couples center in the country. The mission is to assist couples transitioning from homelessness to independent living by providing counseling and training services for residents as they work to turn their lives around. This past year the center served 39 couples with an average stay of 44 days, 82% of enrollees obtained employment, and 75% of the couples attained permanent housing. Last season 20 AA families provided meals on 10 evenings throughout the 6 month season for this social action mitzvah project.
The following dates are available in the coming year (2018-19) from 6 – 8 pm: November 7 and 8; December 8 and 9; January 8 and 9; February 7 and 9; March 7 and 9; and April 8 and 9.
To sign up, contact Jennifer Rosenfeld, AA Zaban Paradies Outreach Chair, at 404.275.1104 or jenhrosenfeld@gmail.com.