The 135th Annual Meeting of Ahavath Achim Synagogue
Jun 12, 2022 @ 1:00 pm

–

3:00 pm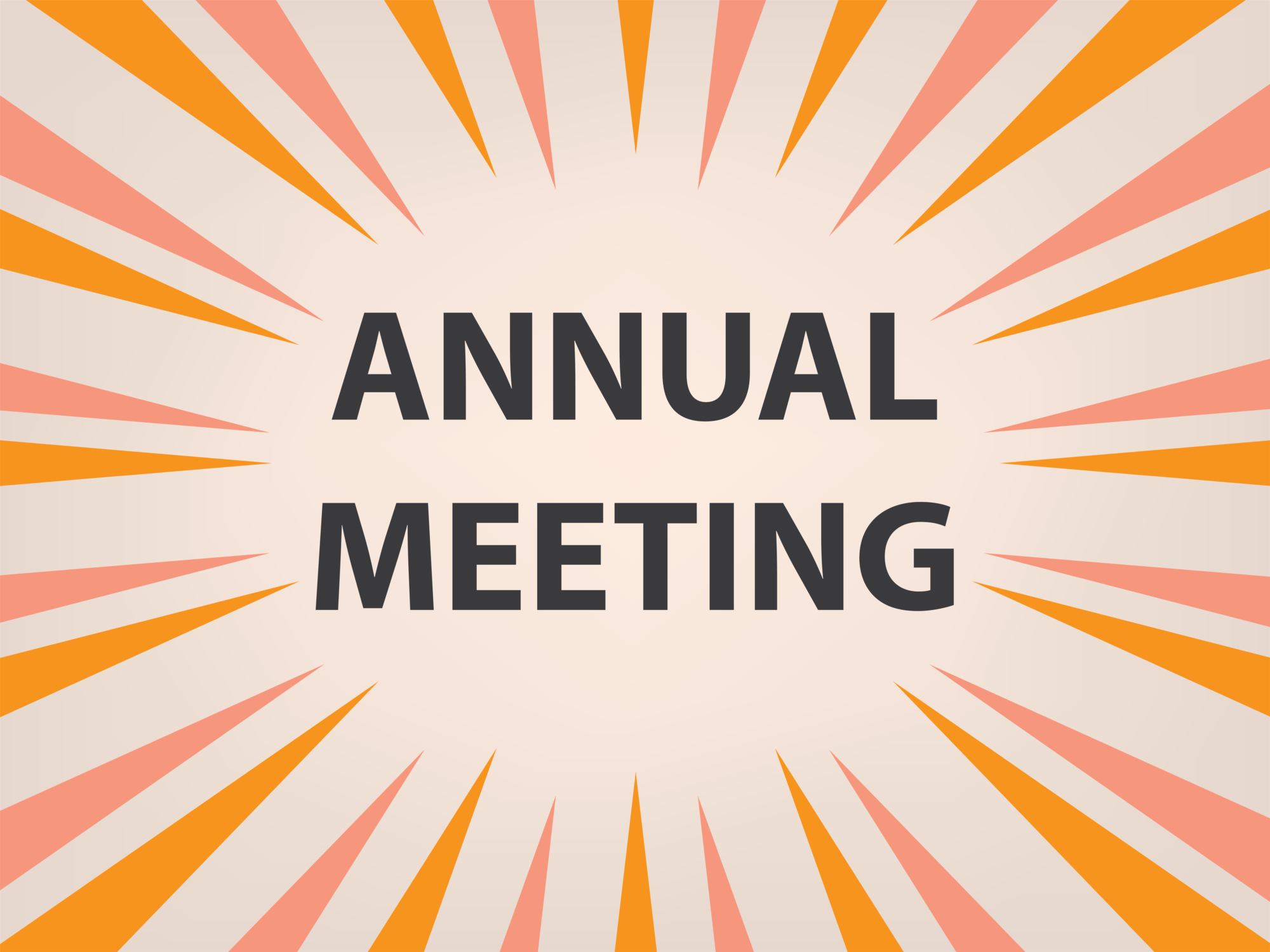 The Annual Meeting is our time to gather as a congregational family to take stock of where we are, where we are going, and to attend to synagogue affairs. The "State of the Synagogue: Past, Present and Future" will be presented. The business portion of the meeting includes the election and installation of both officers and board of directors.
The full slate of officers and board of directors that has been presented by the Nominating Committee has been mailed to every congregant. All AA members, in good standing, who are present at the Annual Meeting, in person or by proxy, are eligible to vote. A quorum of 100 members is required in person or by proxy (proxy form linked below).
The Annual Meeting will be held virtually and in-person, with light refreshments served. If you plan to attend the Annual Meeting, please RSVP to the Director of Community Connection: Jackie Nix (404.603.5743; jnix@aasynagogue.org). This is necessary in order to help us to plan as well as to facilitate catering. All food for the Annual Meeting will be served following COVID-safe guidelines (outdoors and appropriately socially-distanced).
Join Via ZoomPassword: 360845