Review our updated COVID-19 policy here.


Sisterhood Donor Event
Sun, Mar 27 @ 10:30 am

–

12:30 pm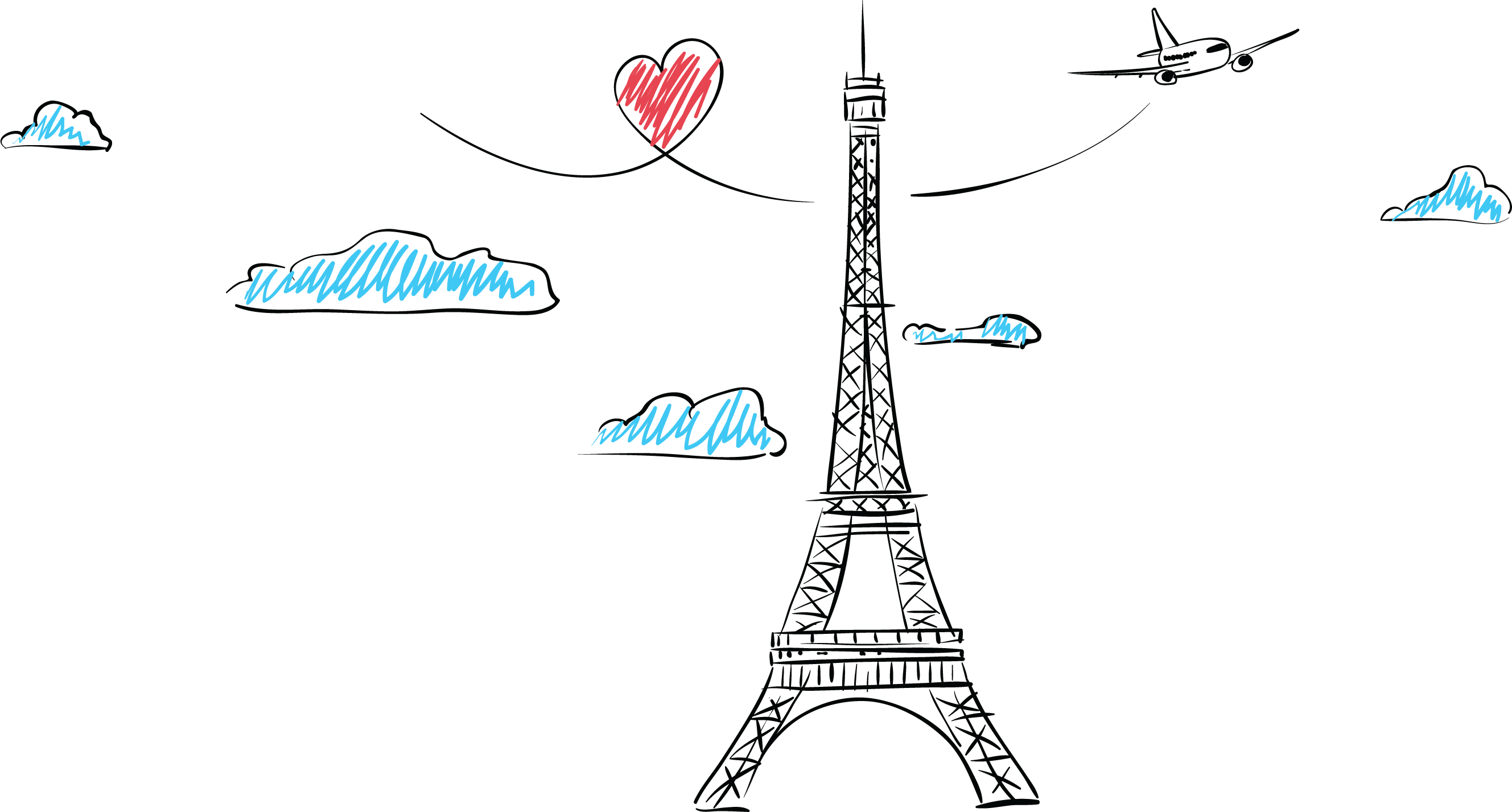 Virtual Tour of Jewish Paris – Paris from the Comfort of Your Living Room
Skip the TSA lines and join your AA Sisterhood for a fascinating and informative virtual tour of Jewish Paris with the dynamic and entertaining Karen Reb Rudel, a Jewish American expat who has been living in Paris for 23 years. Wear your French attire and share your French food creations with us on Zoom. We will award prizes for best chapeau (hat) and dessert. We look forward to sharing this experience with you! Check out this teaser video from Karen Reb Rudel herself!
Cost
$20 per person in addition to donor contribution
Registration Deadline
Tuesday, March 15

Two Ways to Register
Online: Fill out the form (link below). A Zoom link will be sent to you upon your submission.
By check/mail: A formal invitation will be sent to all Sisterhood members prior to the event. Please fill it out the response card, and mail it back, along with a check, using the response card envelope we have provided. Checks must be payable to Ahavath Achim Sisterhood. Once we receive your payment, a Zoom link will be emailed to you.
Donor Contribution Levels
$36 Silver: will fund art supplies for one Kesher "hugg" (elective) session
$54 Gold: will fund healthy, compostable snacks for one Kesher session
$118 Platinum: will underwrite the cost of one teacher for a Kesher session
$180 Diamond: will cover supplies for an entire holiday themed Kesher session
$200+ Crown: You can further honor Susan Hart Sandler by choosing to give any amount over two hundred dollars.
Reservations made prior to Tuesday, March 15 will receive a Paris-themed favor!
The Donor Event is the only time that Ahavath Achim Sisterhood requests that our membership contribute above dues. Please be generous with your donations, remembering that we are honoring Susan Hart Sandler in May, and all contributions will fund Kesher, AA's religious school.
Questions?
Questions? Please contact: Michelle Lerner (mlerner312@yahoo.com; 404.664.7064).
Register