New Year, New Life with Z'havah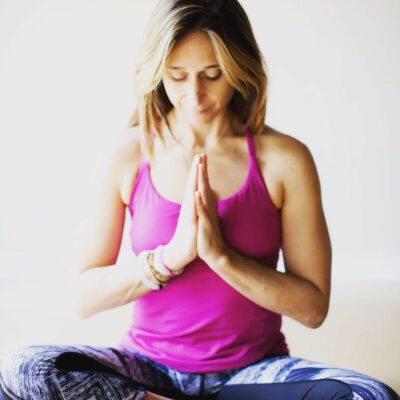 Join Z'havah for mindfulness, yoga, and meditation by Rachel Friedman, life coach extraordinaire! The High Holidays is a time for personal growth and self-improvement. Come learn how to attain spiritual renewal, positive energy, and a new mindset as you enter into a New Year!
QUESTIONS?
Contact the Z'havah co-chairs: Marni Goldman (404.697.2996; marnisgoldman@gmail.com); Aurélie Weinstein (404.219.7320; aurelie.and.randy@gmail.com).
Related Events