Naomi's Book Club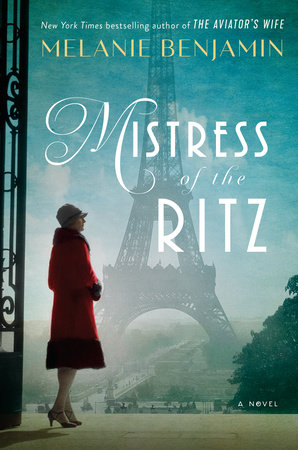 Join Sisterhood one Monday per month for a lively book discussion. November's book is Mistress of the Ritz by Melanie Benjamin.
After the discussion, Sisterhood invites you to join them in welcoming former Atlanta mayor, Sam Massell, who will speak about his new book, Play It Again, Sam.
QUESTIONS?
Contact Madeleine Gimbel (404.355.7711).
Related Events