Review our updated COVID-19 policy here.


mAAc Meets: Movie Discussion – The Keeper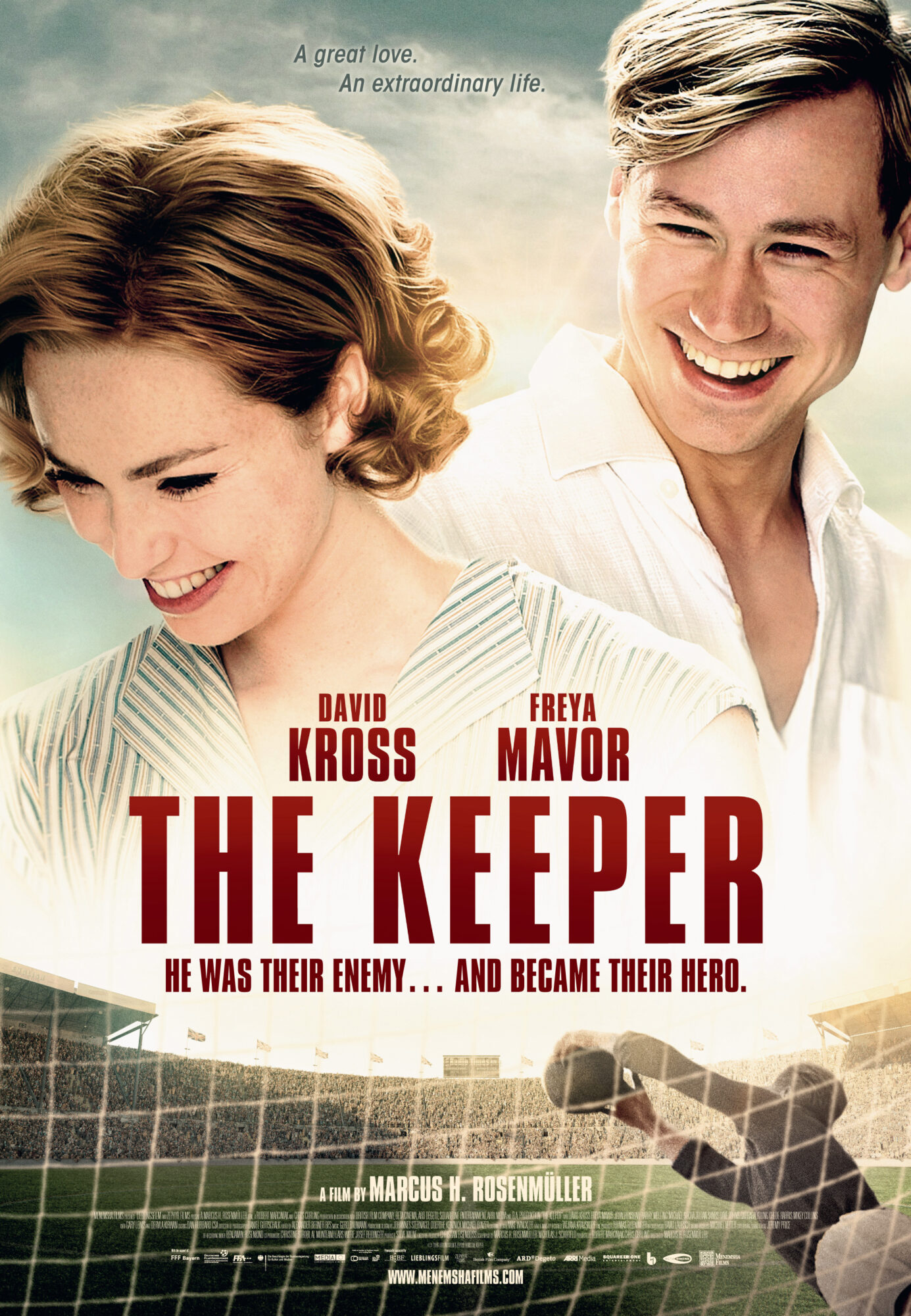 Members of our Mature Active Adult Community (mAAc) are invited to a movie discussion on the film, The Keeper, facilitated by Rabbi Neil Sandler. Who would believe a story in which a former Nazi becomes the star goalkeeper for Manchester City? I mean, how likely is it that Man City fans, many of whom are Jewish, could forgive such a man? A look at how a German POW and a young English woman overcame prejudice, personal tragedy, and public hostility as World War II came to an end. mAAc members are asked to watch The Keeper prior to our program. It is available to buy or rent online.
Join Via ZoomPassword: aamaac