Green Team Summit: Film Screening and Panel Discussion
May 10, 2022 @ 7:00 pm

–

9:00 pm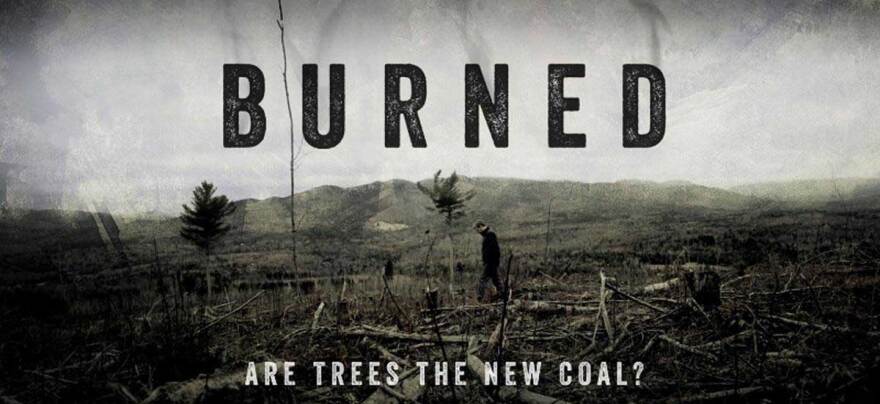 Join the AA Greening Group, GIPL, and the Jewish Federation of Greater Atlanta for a movie screening and panel discussion! We'll be viewing Burned: Are Trees the New Coal?.
Burned: Are Trees the New Coal? is a feature-length documentary, which takes an unwavering look at the latest energy industry solution to climate change. The film tells the story of how woody biomass has become the fossil-fuel industry's renewable, green savior, and of the people and parties who are both fighting against and promoting its adoption and use.
Through interviews with activists, experts, and citizens, along with verité-style footage shot across the U.S. and in the EU and UK, the film interweaves the science of climate change, the escalating energy-policy disputes, the dynamics of forest ecology, the biomass industry practices, the conflict between jobs and trees, and the actions of activists and citizens who are working to protect their own health, their communities, the forest, and the planet's climate.
Woven together, the various stories present an intimate and visceral account of what is at this moment in time a critical, yet mostly unknown, national and international controversy.
This event is part of the 2022 Green Team Summit, and registration is required.
Register